LIFT Up for Loved Ones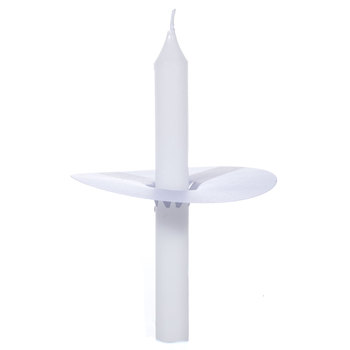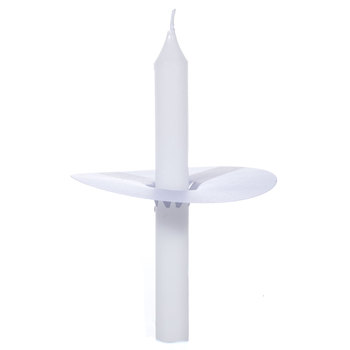 LIFT Up for Loved Ones
Have you, or someone you know lost a loved one and want to honor them in a special way? Come join us for a beach evening of candle lighting and an Eco-friendly balloon release.
This event is to come together in memory of a loved one that has past on. We will have a bonfire and release a (Eco-friendly) Dove balloon in their memory. Anyone that is interested can register online and with a $10 donation. You will receive at the event; one (1) 33" helium Dove balloon and one (1) memorial candle.
100% of proceeds go back into Inspirational Crossroads to fund this, and future events.
Your donation includes a 33" eco-friendly dove balloon and candle